Verlovingsreportage Sanne en Robin
Sanne en Robin treden volgend jaar in het huwelijk.
Enkele weken geleden ging ik met Sanne en Robin op stap voor het maken van hun verlovingsreportage.
Onder een stralende zon trokken we naar de binnenstad van Gent.
Een heel aangenaam stel, mooi weer en toffe locaties. Wat kan je meer wensen.
Ik kijk al uit naar de huwelijksreportage van volgend jaar!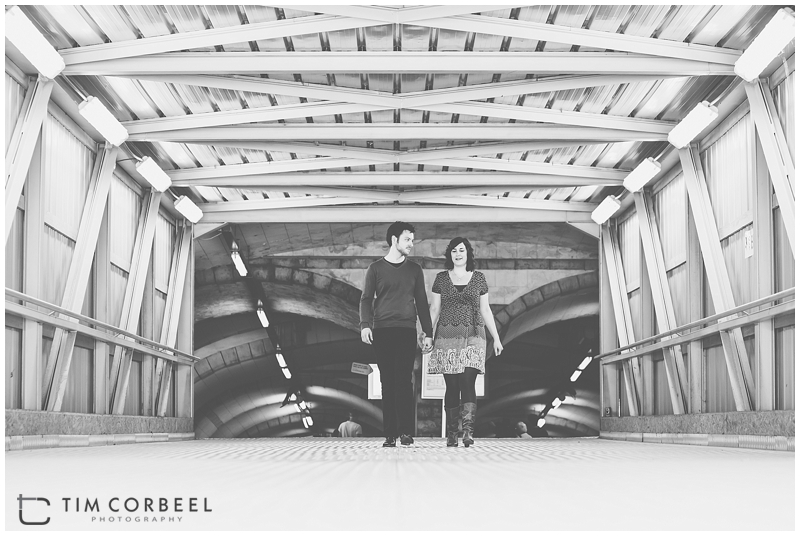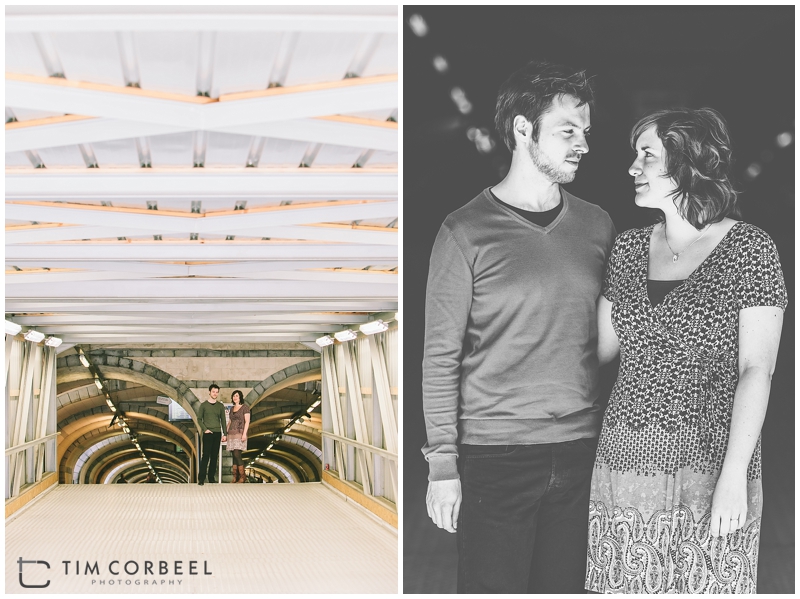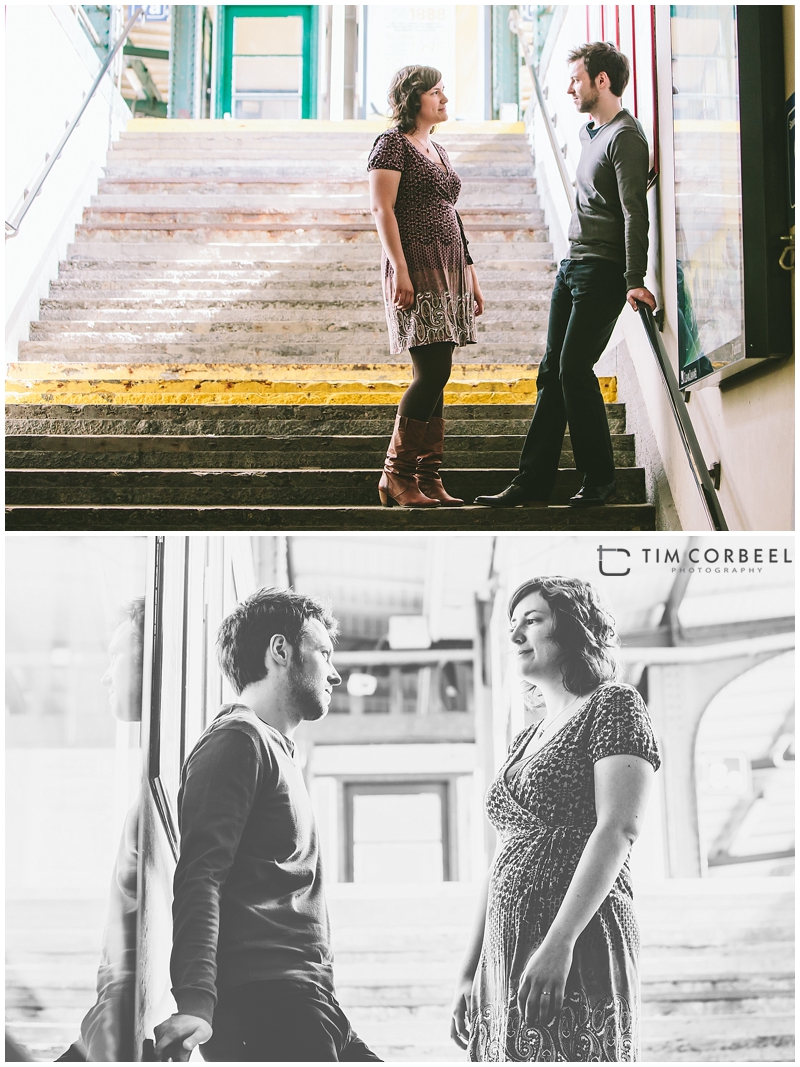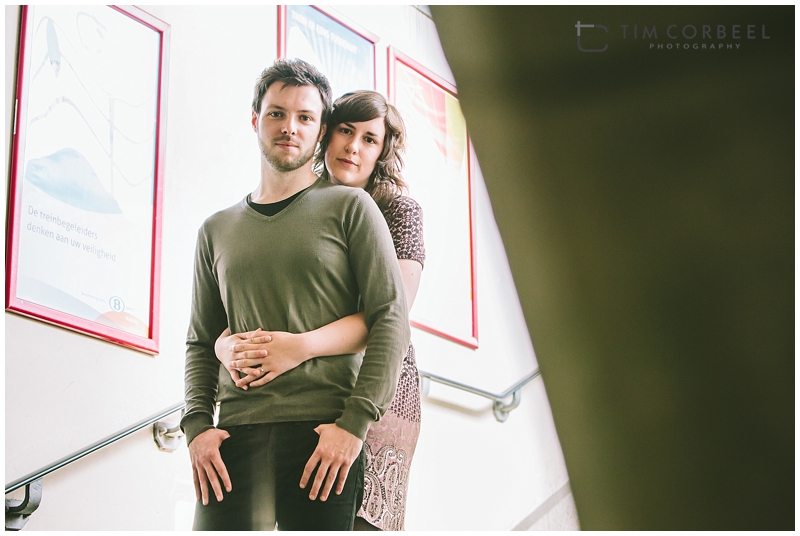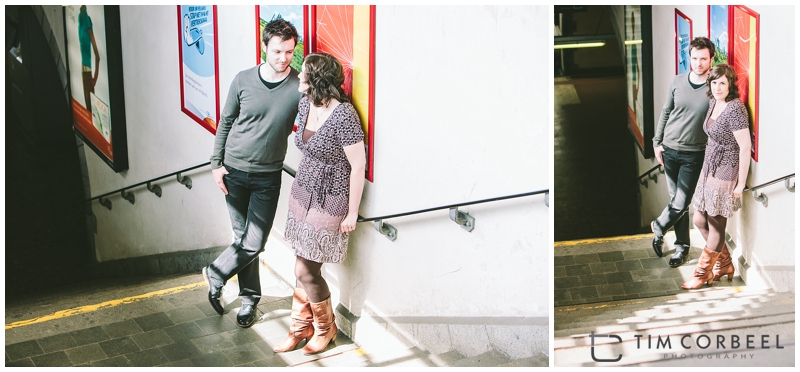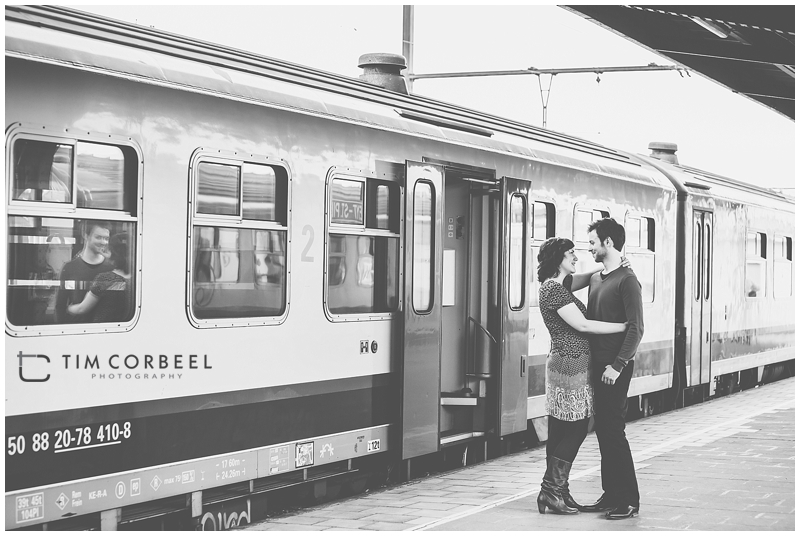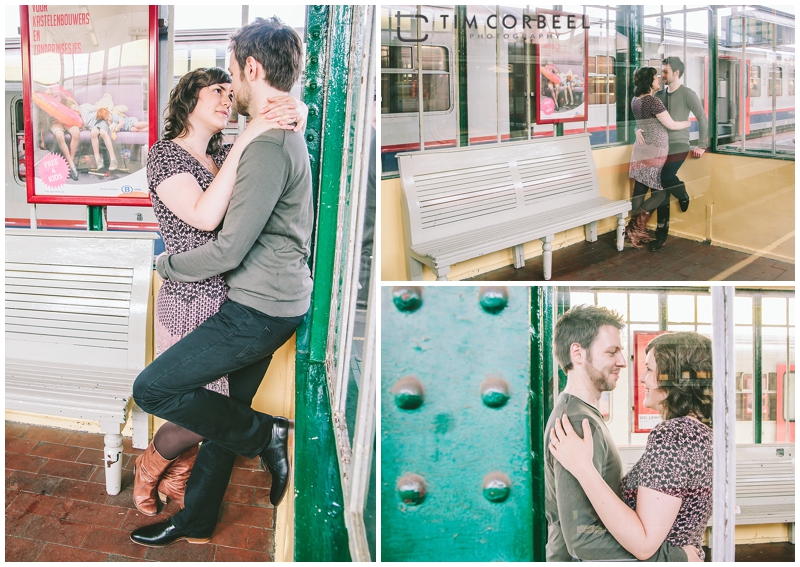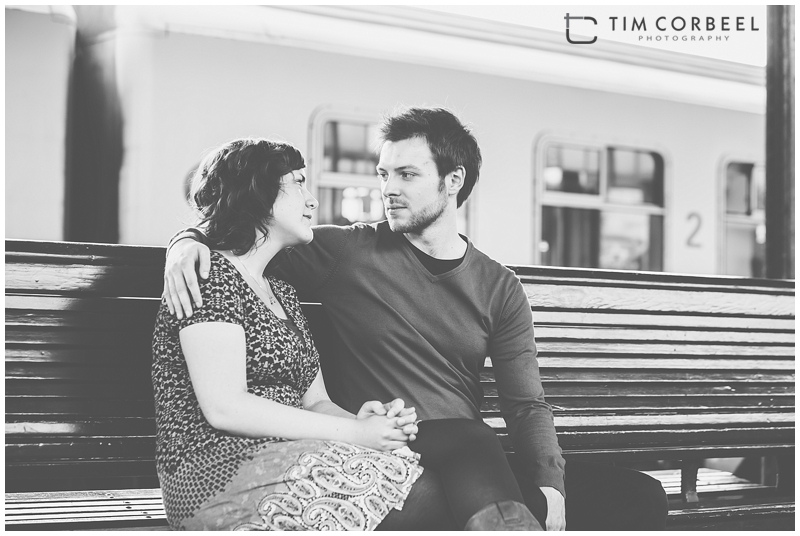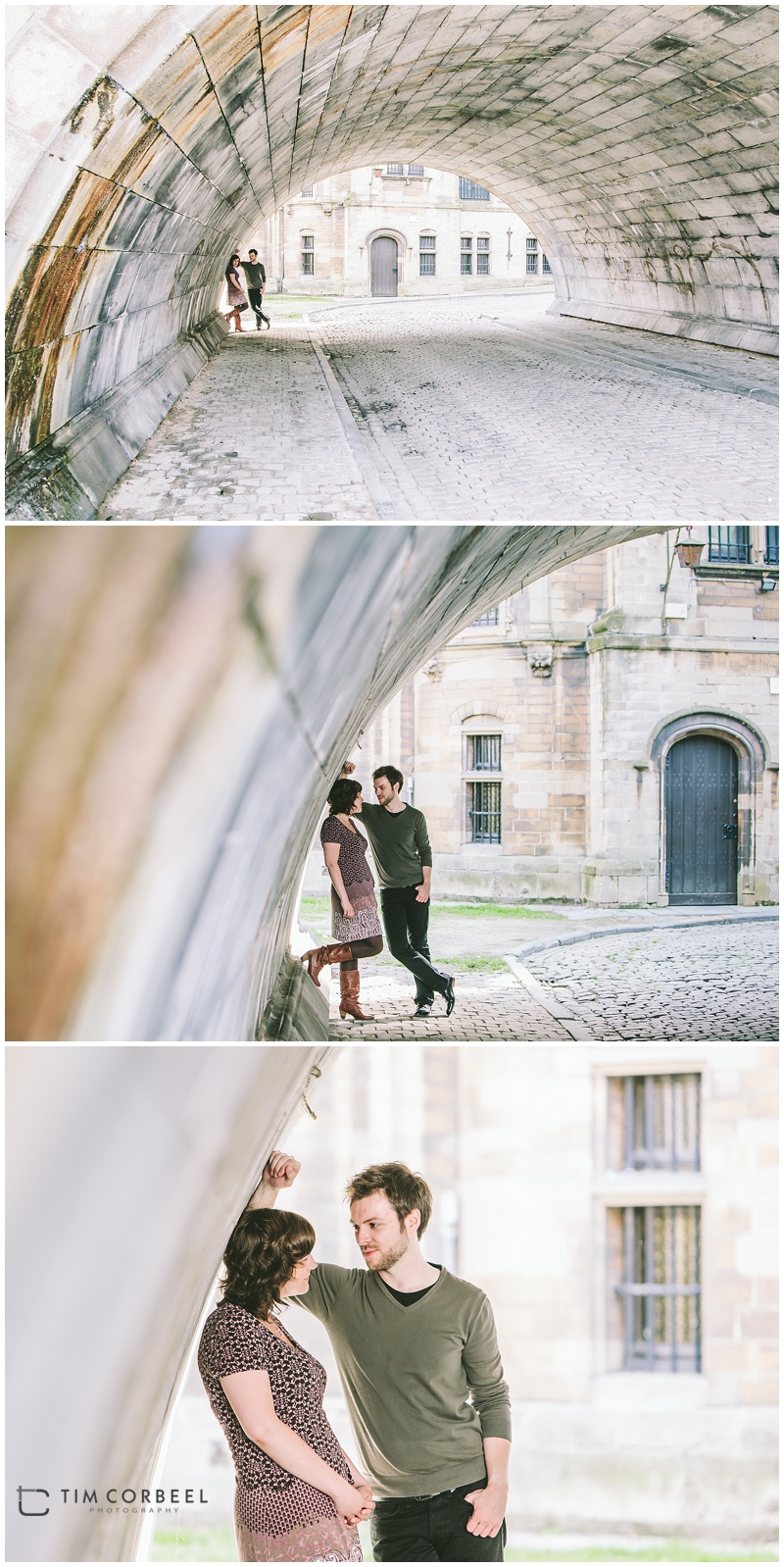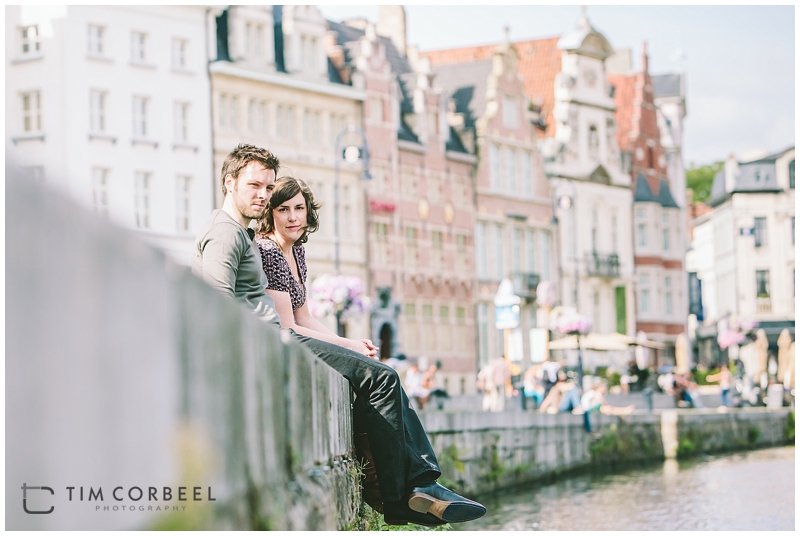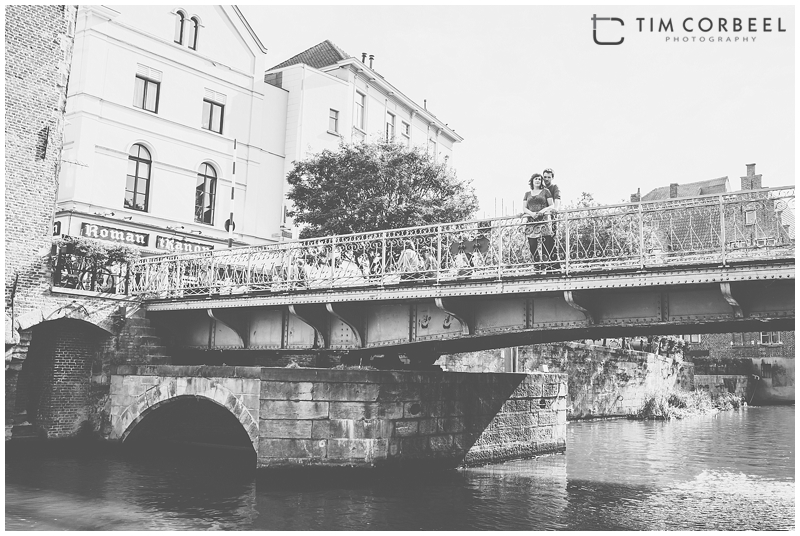 This entry was posted in Mensen
and tagged Gent, huwelijk, verlovingsreportage, verlovingsshoot
. Bookmark the
permalink
. or leave a trackback:
Trackback URL
.