Walking the dog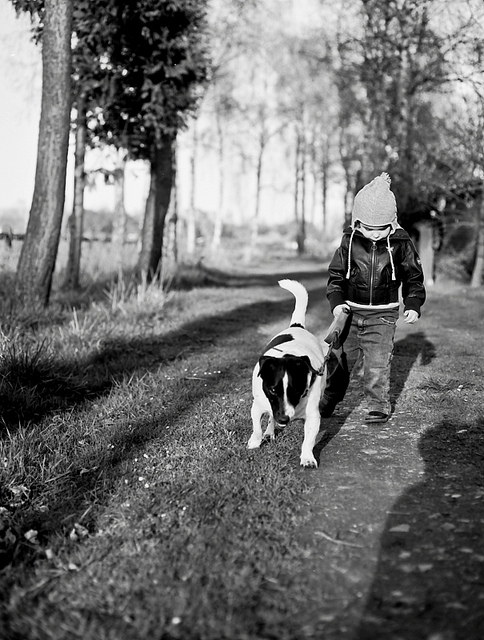 Ella en Jef…de beste vrienden.
Gemaakt met mijn nieuwe oude speeltje…Mamiya 645J – Sekor C 80mm f2.8
TMax 100 ontwikkeld in Amaloco AM74 (@ 5min – 20°C)
This entry was posted in Analoog, Snapshots, Zwart-Wit
and tagged analoog, Ella, Jef, Mamiya 645J, TMax100, zwart-wit
. Bookmark the
permalink
. or leave a trackback:
Trackback URL
.